The Automatisms and Intelligent Systems Technological Unit has laboratories and equipment for R&D and the provision of technological services.
Materials Science and Engineering Laboratory
Control and Automatic Laboratory
Electroelectronics Laboratory
Manufacturing Laboratory by numerical command
Computer lab
The Automatisms and Intelligent Systems Technological Unit has recently begun to provide services to companies in the region.
Among the possibilities, it will be possible to provide products, services and generation of knowledge based on AI to help the productive sector in the search for an intelligent solution for its demands. Visa the integrated use of Artificial Neural Networks / Deep Learning, Genetic Algorithms, Specialist Systems, Machine Learning, Artificial Vision, Big Data, Big Analytics and Business Intelligence. For example, the development of a product suggestion / product ordering system according to the purchasing database, forecasting on demand,
machine learning applied to agriculture (AgroRobotica), image analysis, chatbots, among others.
Provide viable solutions to improve the production processes of micro and small companies in the region that allow them to increase the productivity and quality of their products.
The characterization of existing and new materials contributes to work with those productive sectors of the Region that use such materials and compounds. The improvement in these materials, as well as in the processes that involve them, promote the development of different lines of research in wood, metals, solid waste in general, wool, polymers. Metallographic tests, metal hardness, characterization of organic materials, development of pigments and colorants, corrosion analysis, electrochemicals and energy accumulators. Measurement of viscosity of materials. Physical tests on wool fibers. Ceramic tests.
Lines of investigation:
Modeling and development of Intelligent Systems applied to Agribusiness, Agribusiness and PIMES.
Control and Automation Applied to Electrical and Mechanical Systems.
Characterization, production of new materials and improvement of existing materials in the Region.
Responsable técnico: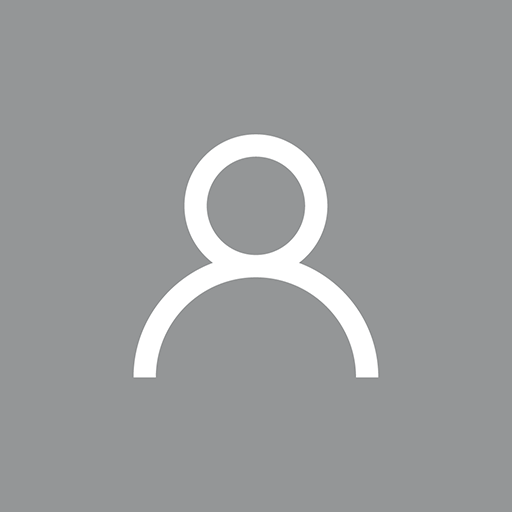 Team: