International Visiting Fellowships are prestigious, competitive awards for high performing academics and early career researches. This program provides support for outstanding researchers to undertake a period of research at UTEC that is of major importance in its field and of significant benefit to UTEC applied high impact research.
The program provides a platform to:
Work with UTEC academics on a research project or publication.

Champion UTEC as a center of applied research excellence at the international level.

Enrich the research and training environment for undergraduate students at UTEC.
The UTEC International Visiting Fellowship program has 2 option:
Short-stay UTEC: up to 30 days

Extended-stay UTEC: 2 to 12 months
1) Eligibility
UTEC International Visiting Fellowships are open to researchers based outside Uruguay, who have a sustained track record of significant output, as demonstrated in peer-reviewed literature, and a strong commitment to quality research outputs. International Visiting Fellows applications must be supported by an academic at UTEC and during their visit it is expected that the Fellow(s) will contribute to the wider activity of the University, engaging with a wide cross-section of the research community.
Please keep in mind that the International Visiting Fellowship is awarded on a competitive basis.
2) Benefits
UTEC International Visiting Fellowships includes:
Economy airfare from the Visiting Fellow's nominated home airport to Montevideo and return to the nominated home airport.

Contribution to subsistence costs

Accommodation will be provided for short-stay fellows

Award holders are given the title International Visiting Fellow for the period of their stay.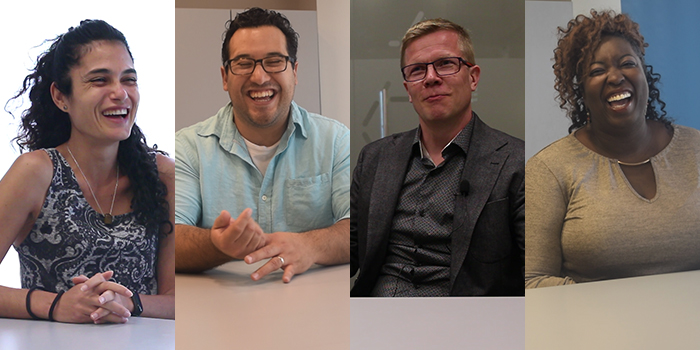 3) How to apply
Apply online!
Send us your:
The program of events should aim to incorporate some of the following:
Presentation of your core research to a targeted audience.

Research and/or training event targeted at undergraduate students and early career scholars.

Exploration of further collaborative opportunities with groups/individuals.

A public event.

• Interdisciplinary activity aimed at an audience beyond your immediate field of specialism, e.g. lecture, performance, exhibition, seminar, workshop.