What is the Global Relations Center?
It is a dissemination platform for UTEC's people, research and technological services to the world.
It is a satellite to capture opportunities of research, financing, business and positioning for UTEC and its educational community.
The Center is a push-forward for the creation of a flexible and adaptive space (not physical, but mental) for the generation of content, opportunities and projects for UTEC community as a whole.
Values
Commitment to the Sustainable Development Goals that frame the University in a global ecosystem.

Excellent high-impact results for local communities.

Service-oriented human capital
Mission
To create relevant international strategic associations to promote and facilitate exchange among staff, students and graduates with the world. To provide inputs to understand global and local challenges, and generate widespread opportunities to create high-impact knowledge to address them.
In short, to create opportunities for the personal and professional development of UTEC Community.
Strategic objectives
Increase "actionable" strategic partnerships, that is, those on which we can root training, research and extension activities.

Increase access to international financing.

Attract international talent.

Offer high-impact international experiences.

Increase the global presence and positioning of UTEC.

Platform of Pilot Graduate Programs with international funding
Internationalization Policy
This document establishes the strategy to achieve greater internationalization, seeking to integrate a relevant international, intercultural and global dimension to UTEC, the teaching/learning processes, research and innovation, university management, and networking and service roles.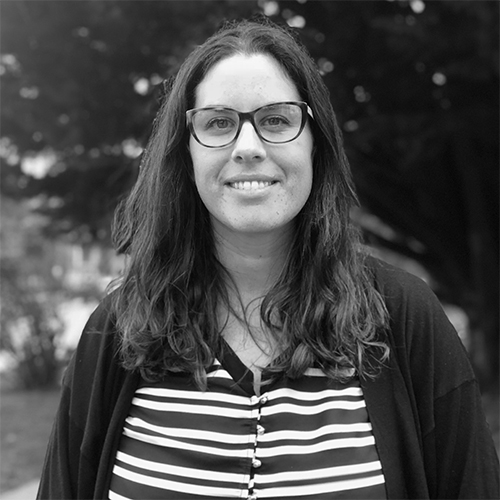 Elianne Elbaum
Head of International Relations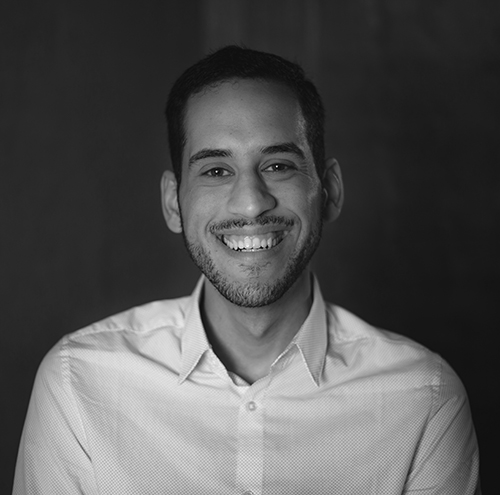 Rafael Alvariza
International Relations Coordinator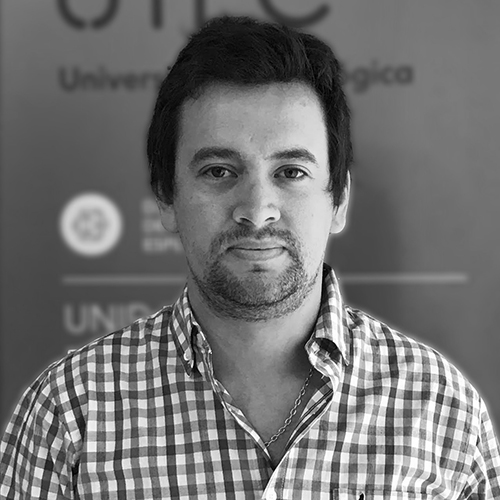 Matías López
International Relations Analyst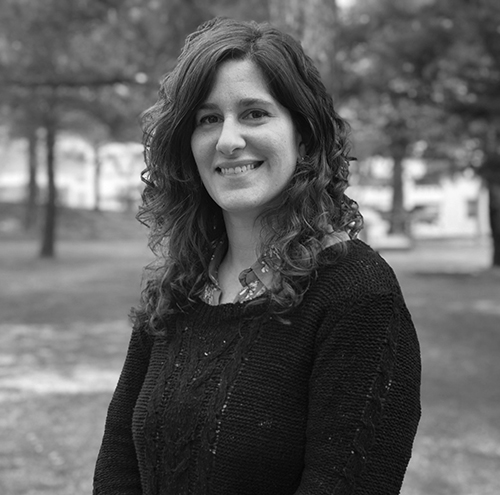 Natalia Azzi
International Relations Analyst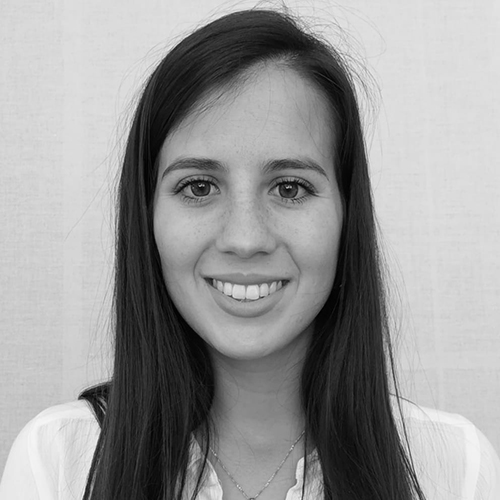 Belén Cardarello
International Relations Analyst