1) High School graduates from the Secondary Education Council (CES) or EMS from the following tacks (or equivalent plans):
Social Economic
Physical-Mathematical
Mathematics and Design
Biological Sciences
Agricultural Sciences
2) Graduates from the Council of Professional Technical Education (CETP / UTU) of EMS in EMT or BP in the areas of:
Administration
Aeronautics
Agriculture
Audiovisual
Building
Electrotechnics - Electronics
Renewable Energy
Computing
Mechanics
Chemistry and Thermodynamics
Integrated Courses (Binational) of:
- Electro electronics
- Computing for internet
- Renewable Energy
3) Graduates from Binational Courses:
Renewable Energies
Electro Electronics
Computing for internet
4. Other educational backgrounds will be analyzed by the Degree Coordinator, as established in article 5 of the General Studies Regulations (Res. of the provisional CBD Nº 249/17 dated May 23rd, 2017) and in accordance with the procedures defined to this effect.
Uruguayan and Brazilian citizens who present the documentation established below and who are in any of the following situations may register:
1) Uruguayan citizens with a complete High School Education (EMS) completed in Uruguay, who meet the requirements stipulated for each degree - as published on the website - may apply. They must present the following documents:
Identity Card
Course Completion Certificate from CETP/UTU or Formula 69A from CES
Valid health certificate or proof that the procedure to obtain it is underway
Other specifications set forth by each degree
2) Brazilian citizens graduated from Binational Courses who completed EMS and who present the following documents may apply:
High School course completion certificate (Certificado conclusão do Ensino Médio)
Binational degree or proof that the procedure to obtain it is underway
Identity Card (Registro Geral – RG); and Special Border Document or proof that the procedure to obtain it is underway.
Graduates from this degree will be competent to:
Install and put into operation automated machinery, mainly in industrial and service contexts.
Carry out operational maintenance and implement strategies to improve the performance of facilities and/or automated machinery.
Supervise and/or participate in projects in the Mechatronics area.
¡Conocé el plan de estudios de la carrera!
Coordinador: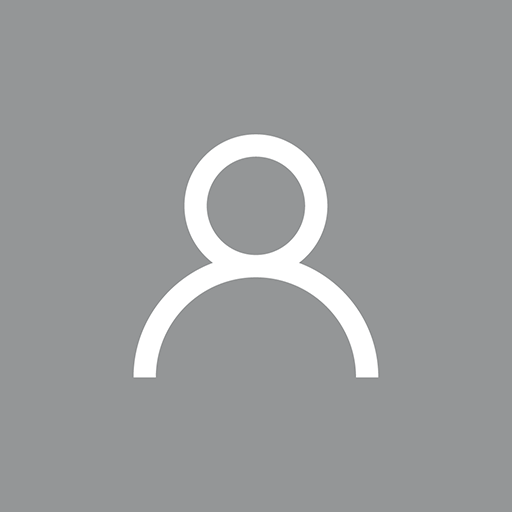 Docentes: