High school graduates from the Secondary Education Council (CES) from all tracks.
Technical High School graduates from the Technical and Professional Education Council (CETP-UTU) from the following programs: Figari High School (BF), Professional High School (BP), Technical Courses (CT), Technological High School (EMT) and Completion of the Technological High School (FINEST).
Students with at least 50 credits awarded from the Science and Technology Initial Elective Cycles from the University of the Republic - Northern Cenur - will be able to pre-enroll to UTEC degrees, even if they have not taken the High School track required for the degree they are applying to.
Graduates from this degree will be competent to:
Design and perform the following installations in Healthcare Institutions: electrical, gas, medical equipment, communication, among others.
Design and create instruments and instrument systems for medical use, using biomedical engineering resources.
Manage medical equipment in the industry, in healthcare institutions and in government agencies within the health sector.
¡Conocé el plan de estudios de la carrera!
Coordinador: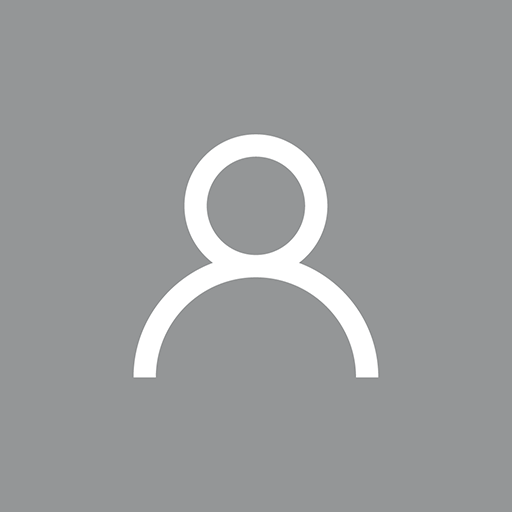 Docentes: