People who work in the branches of design, industrial production, architecture, audiovisual production, engineering and related technological areas.
Registration is open until August 20. The specialization begins on August 31 in a semi-classroom format with an estimated average dedication of 15-20 hours per week. Its price will be USD 3,000, with the option of accessing a benefit of 10% off (USD 2,700) for early registration, before July 19.
Graduates will be able to:
Optimize solution development processes using open innovation and digital manufacturing methodologies.
Design, facilitate and lead physical product design processes.
Determine indicators to verify if the processes created achieve the established objectives.
Find possible improvements for product production processes or service development.
Generate practical knowledge in the use of digital manufacturing machines.
Lead innovation processes linked to problems identified in their professional environment.
¡Conocé el plan de estudios de la especialización!
Docentes: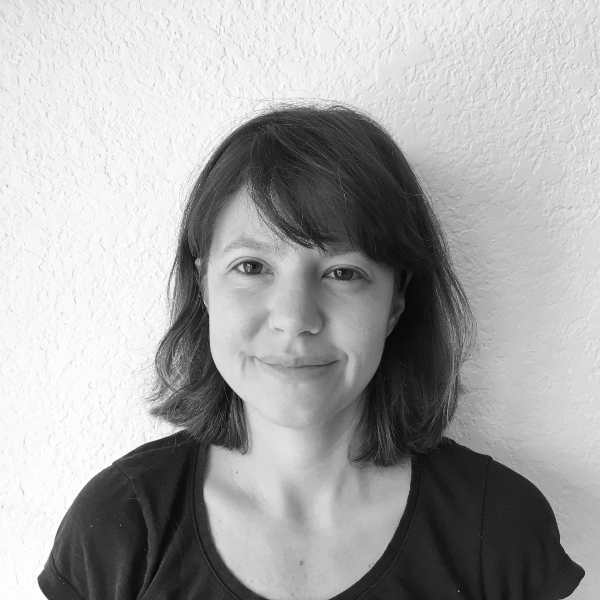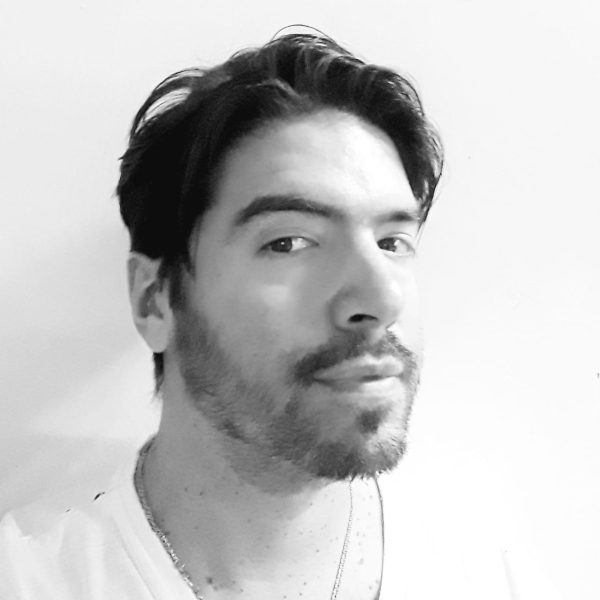 Maximiliano Torres Sagardoy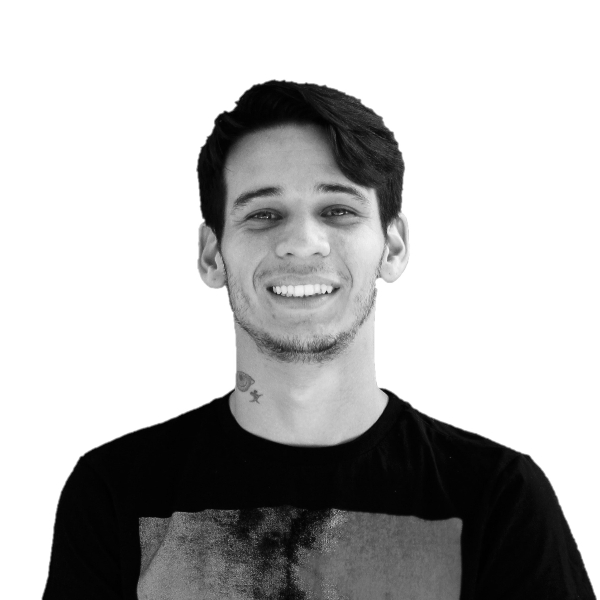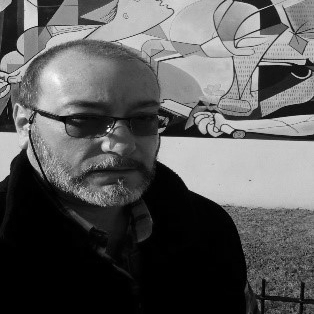 Fabián Marcel Capdeville Sosa