Tertiary level knowledge of lineal algebra, simple and multivariate calculus, Python programming and good command of the English language.
What do you need to enroll?
Fill out the form on the website
Schedule an interview with the academic coordination office
Submit your resume and motivation letter in English.
Course content
Online courses offered by MITx MicroMasters Program through edX, with exclusive synchronous support from MIT and UTEC facilitators.
Three face-to-face workshops with MIT in Uruguay.
Elective courses from MITx, UTEC and UdelaR, that delve into problem solving.
With the final project of the Master's Degree, students will be able to apply to Seed Capital Funding (for start-up businesses) and human capital (to join companies already established in Uruguay) offered by the National Research and Innovation Agency (ANII).
¡Conocé el plan de estudios de la maestría!
Coordinador: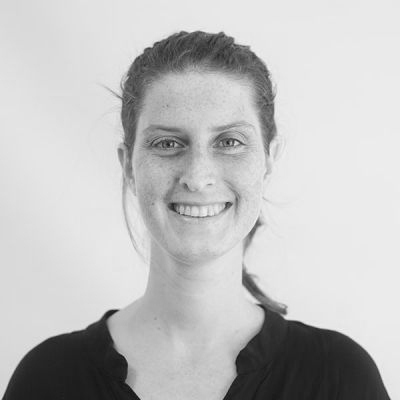 Docentes: