Those pre-registered to the Technologist Degree in Jazz and Creative Music, in addition to presenting the complete documentation, must have basic musical training, which will be evaluated in the Admission Tests, which has two mandatory instances: a knowledge test and an instrumental colloquium.
These two evaluation instances will be eliminatory.
Graduates from this degree will be competent to:
Interpret and direct musical projects of jazz and creative music, within the framework of improvisation, for individual and group performances, bands, orchestras and ensembles with varied instrumentations.

Compose musical pieces with components of different styles, as well as arrangements and orchestration for different instruments, using digital formats.

Implement technological means, so as to promote tools at the service of musical creation, recording and intersection with audiovisual productions, linking this phenomenon with different populations (children, teenagers and adults)
¡Conocé el plan de estudios de la carrera!
Coordinador: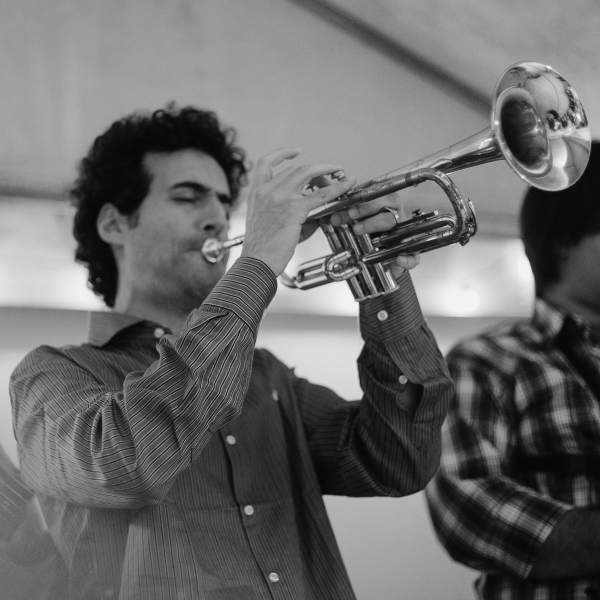 Docentes: