People with completed or advanced tertiary studies in the areas of Engineering, Economics, Information Technology, as well as others that the admission evaluation committee may consider eligible for the development of the program.
It begins in October 2021. The duration of the Master's program will be 24 months, with an estimated total of 1,500 hours and an estimated average dedication of 20 hours per week.
For its part, the duration of the Specialization will be 15 months, with an estimated total of 1,065 hours and an estimated average dedication of 20 hours per week. The activities to be developed are based on a hybrid methodology that combines a high component of distance education. Students will be guided by UTEC facilitators during the MicroMaster courses in Supply Chain Management at the Massachusetts Institute of Technology (MIT) and will participate in an exclusive Bootcamp, organized and offered by MIT CTL (Center for Transportation and Logistics).
The Master has a price of USD 6,990 and the Specialization of USD 4,200. For those who are admitted and register before August 30, they will obtain a 10% discount on the total price (USD 6,290 Master and USD 3,780 Specialization). There are no-cost financing options.
The graduate will be able to apply the quantitative and qualitative methodologies necessary for the survey, diagnosis, evaluation, design and implementation of the best practices in SCM and logistics management. In turn, you will acquire analytical and management tools to decide on the efficient use of assets, organizational productivity, cost optimization and compliance with the level of service that the client requires, in a dynamic environment and adjusted to existing restrictions. On the other hand, it must generate capacities to integrate strategic, operational and tactical visions in SCM and logistics in organizations, integrating centralized and decentralized models through projects and continuous improvement tools.
¡Conocé el plan de estudios de la especialización!
Docentes: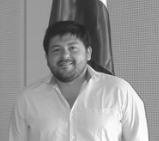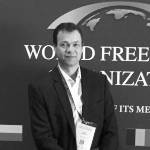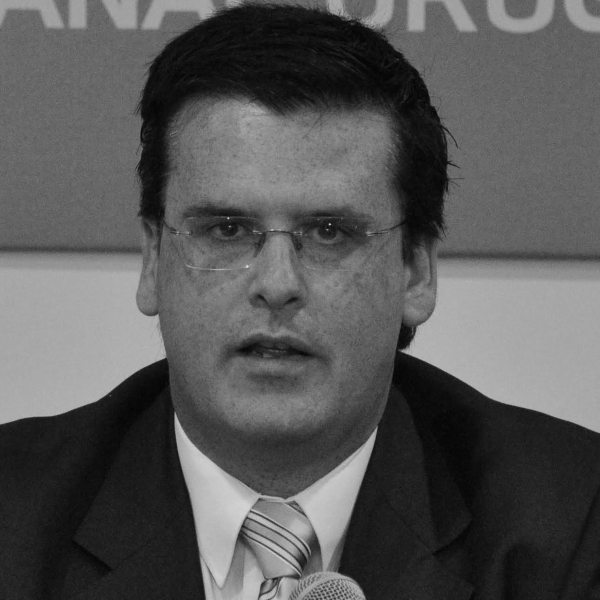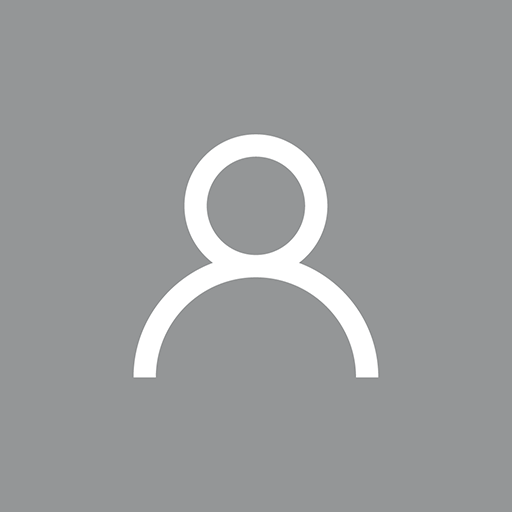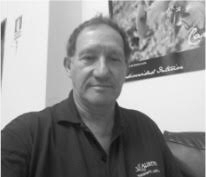 Jean-Pierre Gibert Lussich