Graduates from tertiary and/or university degrees in any field of study.

Experts in the areas of academic, professional and/or continuous education.

Having prior experience in education/training areas is recommended.
To register, complete the following form to schedule an interview with the admissions office.
In the interview, the characteristics of the program will be reviewed to provide more information and answer questions.
Cost: $ 29.500 (twenty-nine thousand five hundred Uruguayan pesos)
View scholarship regulations.
Professionals trained in the design of learning environments will be capable of: 
Encourage the design of continuous learning environments and experiences adapted to the current needs of organizations.

Promote the effective implementation of emerging technologies for education and training.

Provide tools for the identification of problematic situations that require personalized solutions.

Develop assessment skills for continuous improvement of people-centered training/educational experiences.
¡Conocé el plan de estudios del diploma!
Coordinador: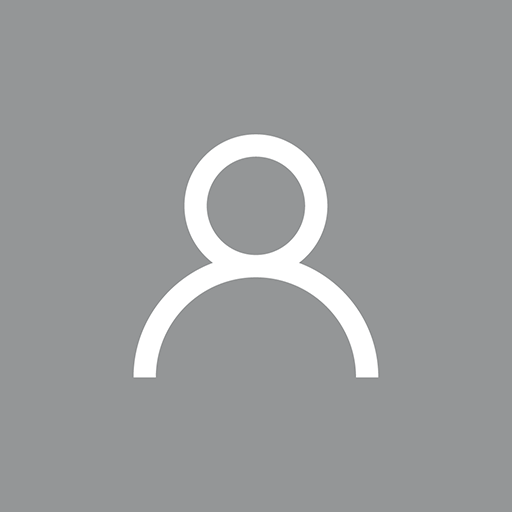 Docentes: